Getting back to nature is an obvious but often over-looked benefit of a leisure vehicle holiday. From the very simple things such as walking; to foraging; to bird-spotting; to outdoor treasure-hunting - everyone can enjoy more of what the natural world has to offer..
Experience a holiday that gives you the freedom to set the pace, pick the view and unwind in some of the most beautiful locations.
Take time out to do the things you love, spend time together to reconnect and explore the great outdoors.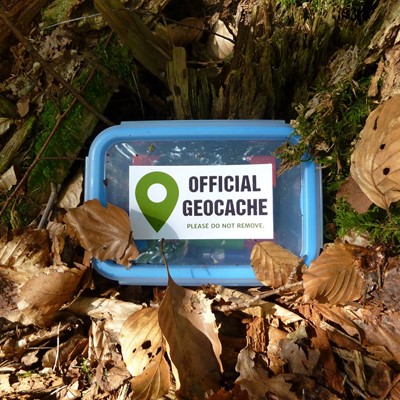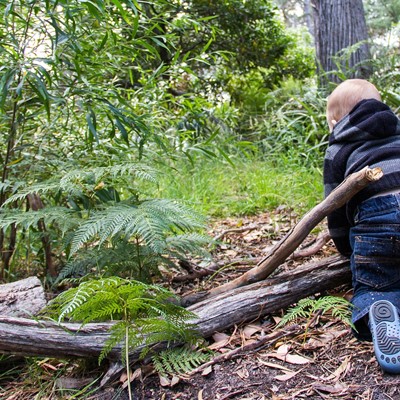 In June 2015, the Outdoor Industries Association (OIA) published the findings of some joint research carried out with Sport England. It pointed out some nine million people are currently active in the outdoors, with 2.8 million wanting to do more – and a further 18.2 million not considered active, but who want to be.
Stargazing
With the Perseid meteor shower and the lunar eclipse recently making the head-lines, its only emphasised how rewarding a spot of stargazing can be.
Ideally, look for a site where they leave the artificial light at an absolute minimum, that's when you can see not just the stars but meteor showers, even the Milky Way.
Galloway Forest in south-west Scotland was the UK's first every Dark Sky Park. It has since been joined by Northumberland, where you can choose from around a dozen campsites.
But, there are also International Dark Sky Reserves – national parks Brecon Beacons and Exmoor are two such designations here in the UK.
Other locations particularly renowned for the night-time stargazing opportunities range from Wicken Fen in Cambridgeshire to Downpatrick in Northern Ireland to the South Downs to the Lake District. Needless to say, any area where there's little or no artificial light pollution is going to be better for staring upwards.
Also, grab yourself a stargazing app and you'll instantly become an expert at naming the stars and constellations you can see!
For inspiration don't miss these top 10 places to sleep under the stars...