According to Ordnance Survey, fishing is the sixth most popular hobby in Great Britain. Both relaxing, and a test of patience, fisherman are sure to find a campsite near any saltwater or freshwater in the country.
The sport is so big that many farms and campsites in the UK have introduced lakes as an attraction to encourage fisherman to bring their families with them when they fish for a great all round holiday.
Owning a caravan means I can combine my passion for fishing with a family holiday at a campsite with a lake or one nearby.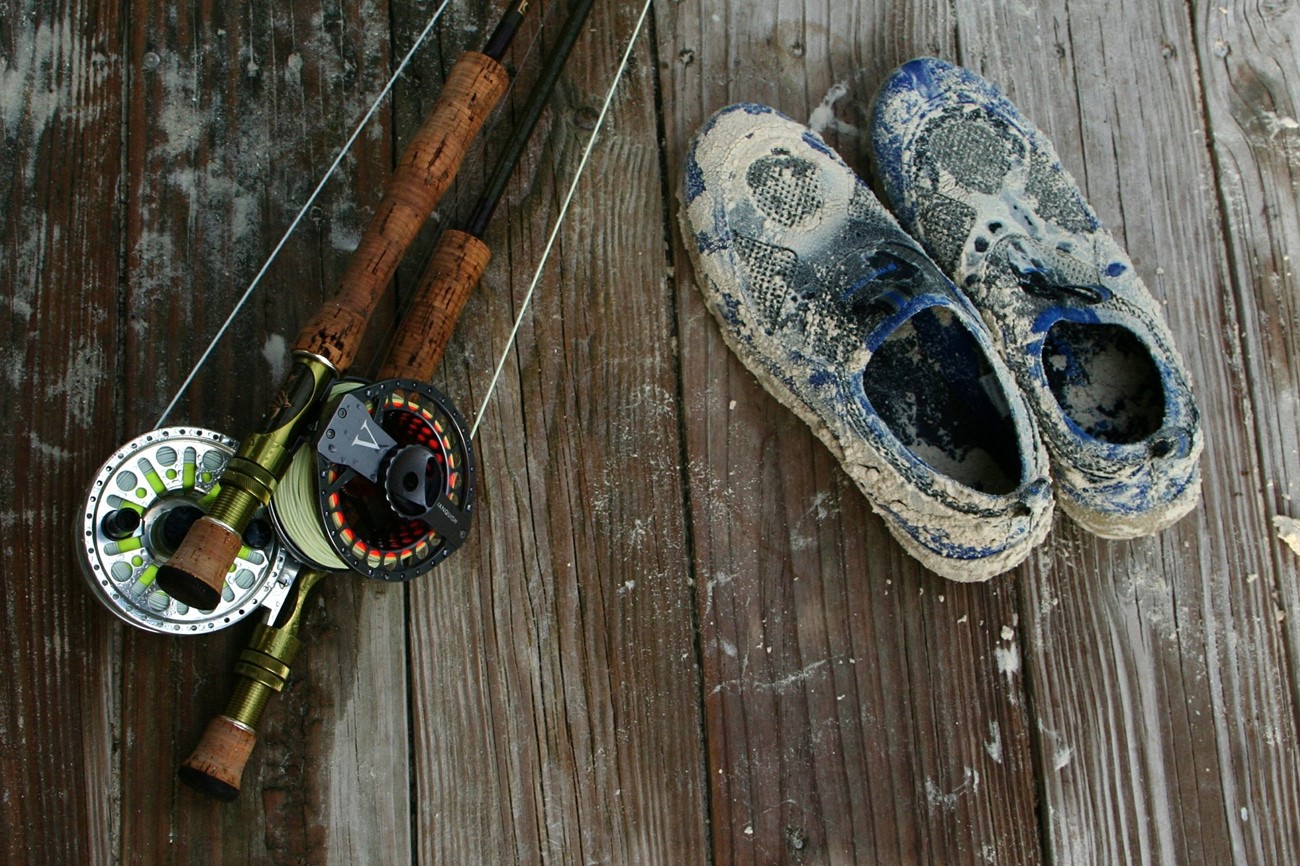 The Camping and Caravanning Club provide information on the do's and don't's of fishing if you are trying it for the first time.
Remember to fish safely, handle fish and bait with care and be aware of your environment at all times. You may also need a permit to fish certain rivers and lakes if they are privately owned or outside your campsite.
Whether you are sea-fishing, fly and game fishing or coarse fishing the club recommend some great fishing and camping locations both in land and on the coast throughout various regions of the UK.