Freedom to Go – the new industry promotional campaign
The NCC (National Caravan Council) with the support of the two consumer Clubs (The Camping and Caravanning Club and the Caravan and Motorhome Club) and all the major manufacturers, are behind a national campaign to promote the lifestyle benefits of caravan, motorhome and caravan holiday home holidays and raise awareness as a holiday, short break, leisure option.
Designed to attract new audiences to this much-loved style of holiday, 'Freedom to go' draws on the appeal of the great outdoors and the freedom to explore that owning a 'leisure vehicle' presents.
Launched  in January 2015, the campaign, through a blend of digital, live event and PR activity, will drive response to a dedicated website Freedom To Go, designed to tackle the negative perceptions of caravanning through modern styling and lifestyle images.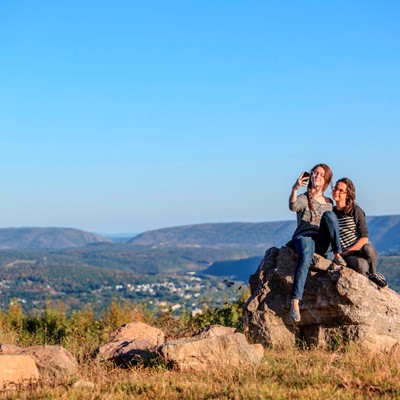 There are a variety of external factors at work meaning it has never been a better time to convert more British consumers to this type of holiday and grow the market for all types of leisure vehicle ownership.
Traditionally the marketing of UK leisure vehicles has focused on targeting a narrow well-defined market 'those with experience and knowledge of the sector'. Product lead promotional campaigns to this audience have been the norm.
Freedom to Go is devoting resources into researching, sizing and identifying newer audiences to grow the market.
The dealership interface is critical to the success of this campaign and it is important to ensure that your staff fully appreciates that they will, as a result of this campaign, be approached by a new type of customer who understands very little about the products and the lifestyle benefits they can offer to them and their family.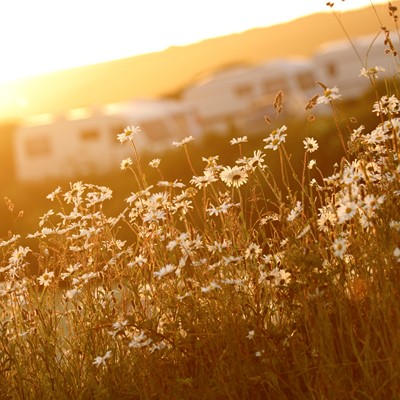 It is important to understand that newcomers to our industry will not be at a 'product purchase' stage in the first instance but will be more interested in gathering helpful advice, information and reassurance.  Therefore, this is not about an immediate sales transation, it is trying to reach out to those who perhaps have not really thought about leisure vehicles or the lifestyle they can provide.  We cannot, as an industry, rely on repeat customers - we need to reach out to new customers but this will take time as we have many negative perceptions to overcome.
If you choose to participate in the promotional campaign, you can benefit from the following features: 
Your dealership will be promoted on the national promotional campaign website Freedom To Go 

Your dealership will receive direct enquiries through the Freedom to go campaign

Your dealership will be promoted as a participating dealer at both NEC national shows (marketing outreach approx. 1 million households per show)

Free literature and toolkits will be provided to help maximise sales




Benefit from NCC's destination Google Adwords campaigns driving consumers to participating dealerships

Ability to use the Freedom to go logo in your promotional activity showcasing your strong industry support

Regular campaign updates to ensure you can 'dovetail' in your PR/marketing initiatives
We hope you choose to participate in this campaign because our industry is reliant on the dealership network as the interface with our existing and new customers. 
The participation contributions are as follows: 
            NCC Approved Dealerships – Free of charge

            Non- NCC Dealerships – Not eligible
Don't miss out and become part of the preferred dealership network for Freedom to go customers today.  If you would like to be a part of the campaign, please contact Group Marketing Director Jenny Summers at Jenny.S@thencc.org.uk.
If you would like more information about becoming NCC Approved please contact Head of Standards & Compliance Schemes David Whitehead on 07717 530094 or david.w@thencc.org.uk
What are the objectives of Freedom to Go?
A key long term objective of the campaign is to lower the average age of leisure vehicle ownership  and get new entrants into the market. To do this Freedom to Go will increase awareness of the leisure vehicle holiday option amongst the key demographic of young family UK holiday-makers.
In the short term a key objective is to drive consumers to the campaign website freedomtogo.co.uk to find out more.
How can I benefit from the campaign?
freedomtogo.co.uk will have a 'find a dealer' search function that will promote NCC Approved Dealers. Therefore, consumers visiting the website that are interested in buying a caravan or motorhome will only be pointed in the direction of their local NCC Approved Dealership (or contributing NCC member dealers). 
Will Freedom to Go help me sell more products?
We envisage that the campaign, via freedomtogo.co.uk, will deliver increased enquiries to your dealership. However we expect that these leads will be 'new blood' customers who will likely have less knowledge of our industry and will require more hand holding, time and advice. Therefore, this type of consumer will require a different selling approach than a caravan / motorhome enthusiast.
How can I support Freedom to Go?
Carry the logo, banners on your website and email marketing.  Point first time buyers or new entrants to the Freedom to Go website as a resource for them.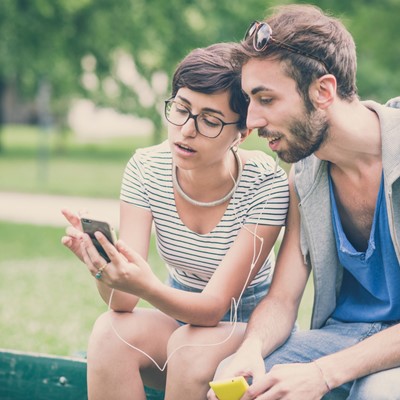 Is Freedom to Go marketing material available?
The campaign marketing materials can all be downloaded from the brand room section of the website.  
Who is funding the campaign?
The campaign, now in its second year is being funded by the NCC and other funding partners. 
Who is running the campaign day-to-day?
Overseen by the Industry Promotional Campaign Working Group, the NCC is delivering the campaign. 

What does the term 'leisure vehicle' cover?
For the purpose of the campaign, the term 'Leisure vehicle' encompasses trailer tents, touring caravans, motorhomes and campervans, caravan holiday homes / holiday homes / lodges and camping pods.