TAKE OFF WITH MINIMUM OF HASSLE

Weather looking good for the weekend?
Heard about a festival taking place where some friends will be?
Just fancy ditching the grind of everyday life and taking off for a bit of a breather?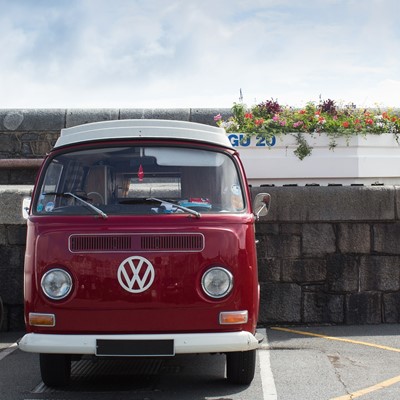 Taking off for the weekend at the last minute is made even more possible with a leisure vehicle. Come home, hitch-up, or just plain drive off and go..  
The possibilities for exploring or escaping or enjoying are many more when you have the freedom to get in and go...
No doubt about it,  a leisure vehicle holiday gives you the perfect opportunity to get out more and do just about anything – from the gentlest of strolls to the most extreme sports. 
It's also an ideal opportunity to try your hand at something new, there are plenty of places where  you can sign up for a lesson or try a new activity as a group - you never know you might be embarking on your new life-long hobby...