Below are just some of the destinations where you'll find a leisure vehicle opens up the country to explore in a way much more accessible than any other:
Australia
From Bondi to Brisbane, Melbourne to the Murray River; Cairns to Cooktown or Albany to Alice Springs: Australia boasts an abundance of riches when it comes to its array of road-trips just begging to be explored by leisure vehicle. If you have time to spare away from the mainland, taking the ferry to Tasmania from Melbourne is well worth the trip for nature lovers. With 45% of the island being designated a reserve, national park, or World Heritage Site and the founding place of the first environmental party in the world.
Get inspired:
Lets Go Caravan and Camping Australia 
More information:
Worldwide Motorhoming Holidays - Australia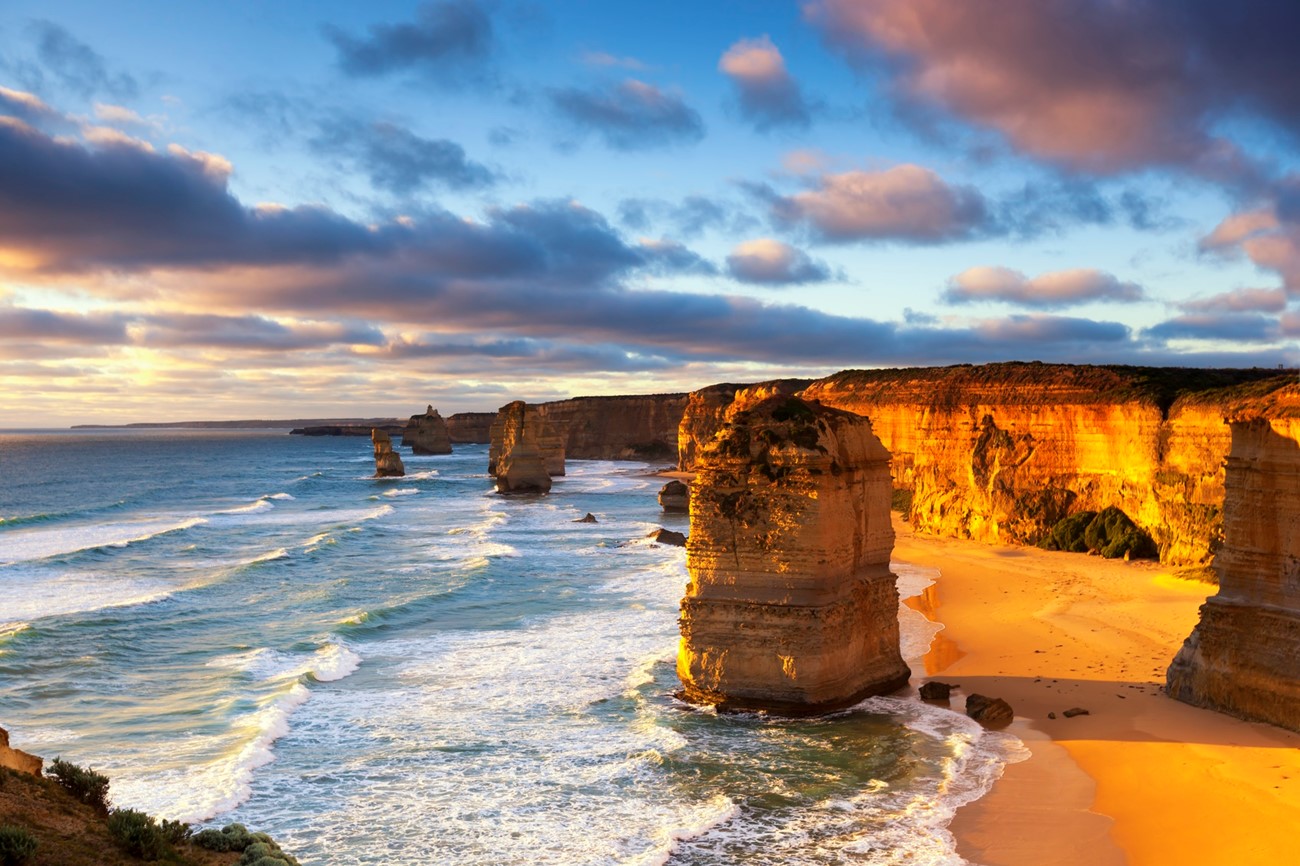 Canada
Think wilderness and Canada is one of the first places that will spring to mind. Home to vast, wild spaces, Canada is well suited to being explored by campervan or motorhome with great roads and a fantastic network of campsites. The Great Lakes and the Rockies are two of the must-see destinations, but other possibilities include the Alaskan Highway, which is ideal if you want to experience the barren wilderness and the Sea to Sky Highway that runs along the coastal mountainous region of British Columbia.
Get inspired:
More information: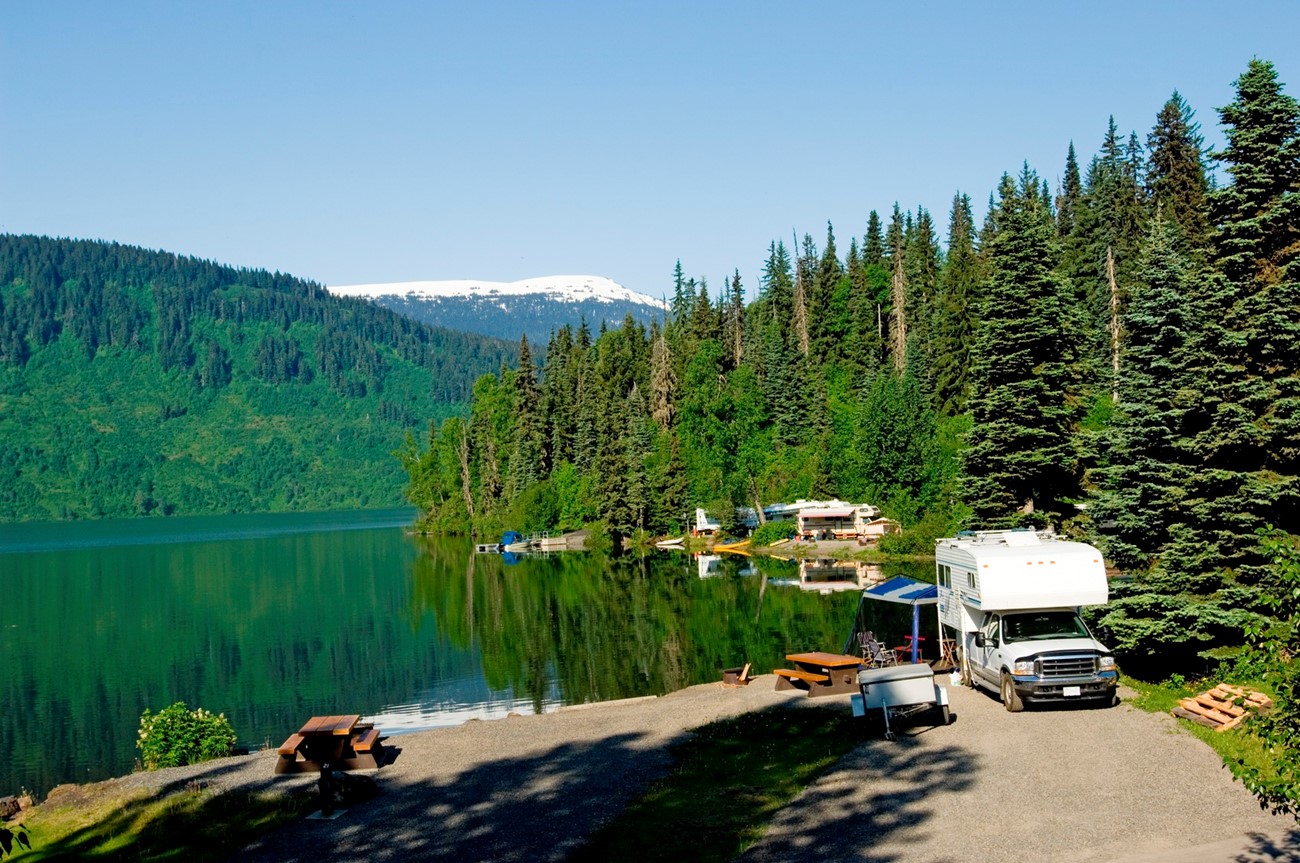 New Zealand
Like its bigger cousin, Australia, New Zealand plays host to thousands each year who elect to view the best the islands have to offer by travelling by motorhome or campervan.
Filled with spectacular scenery that includes mountains, picture-perfect beaches, thermal springs, jagged fjords, rainforest greenery, languid lakes and a wealth of wildlife including whales and penguins. New Zealand offers peace and tranquillity for those seeking to get away from it all as well as an exhilarating playground for active holiday-makers.
Get inspired:
New Zealand Trips and driving itineraries 
More information:
Use the New Zealand Motorcaravan Association site to plan your journey. There are multiple rental sites to choose from including: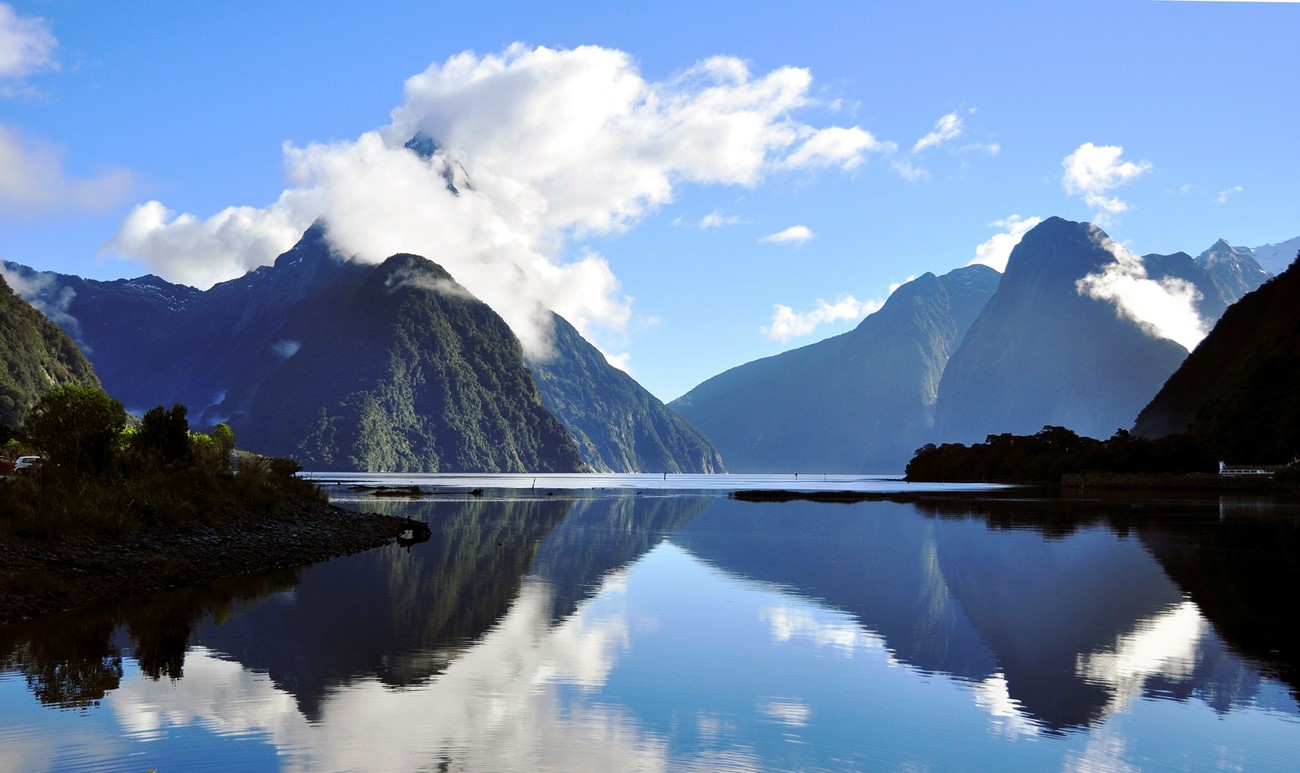 Southern Africa
Beautiful open spaces and captivating wildlife are two of the many siren calls to explore the southern tip of this diverse continent. Try following the splendid Garden Route alongside the Indian Ocean from Mossel Bay in the Western Cape to the Storms River in the Eastern Cape; or drive inland from Cape Town to Stellanbosch and into the winelands of Franschoek. Explore the famous Namibian desert sand dunes or the internationally renowned game reserve in Kruger National Park and of course view the splendours of Victoria Falls at the border of Zambia and Zimbabwe.
Get inspired:
Top Five South African Roadtrips 
More information: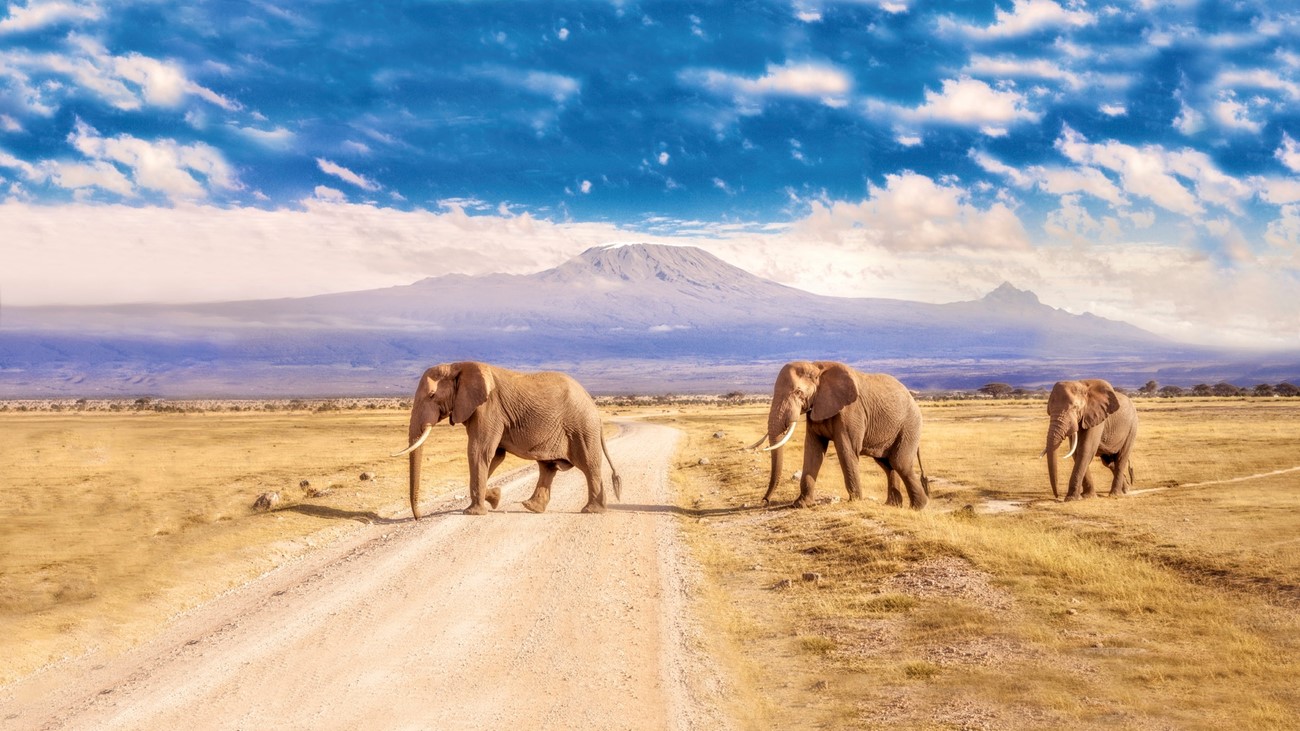 South America
A continent of contrasts from untrammelled empty plains to the imposing grandeur of the mountains, to coastal routes fringing oceans teeming with wildlife, there is an adventure to be had each day you travel. Argentina is the most geared up for touring visitors with its well-developed network of highways, national parks and facility-friendly campsites. For the intrepid explorer there is of course the famous Route 40 -- the road to the clouds -- for a peerless experience and travel tale to tell the grand-children…
Get inspired:
South America Trip Planner - 8 incredible Routes  
More information:
Hire in Argentina, Chile and Uruguay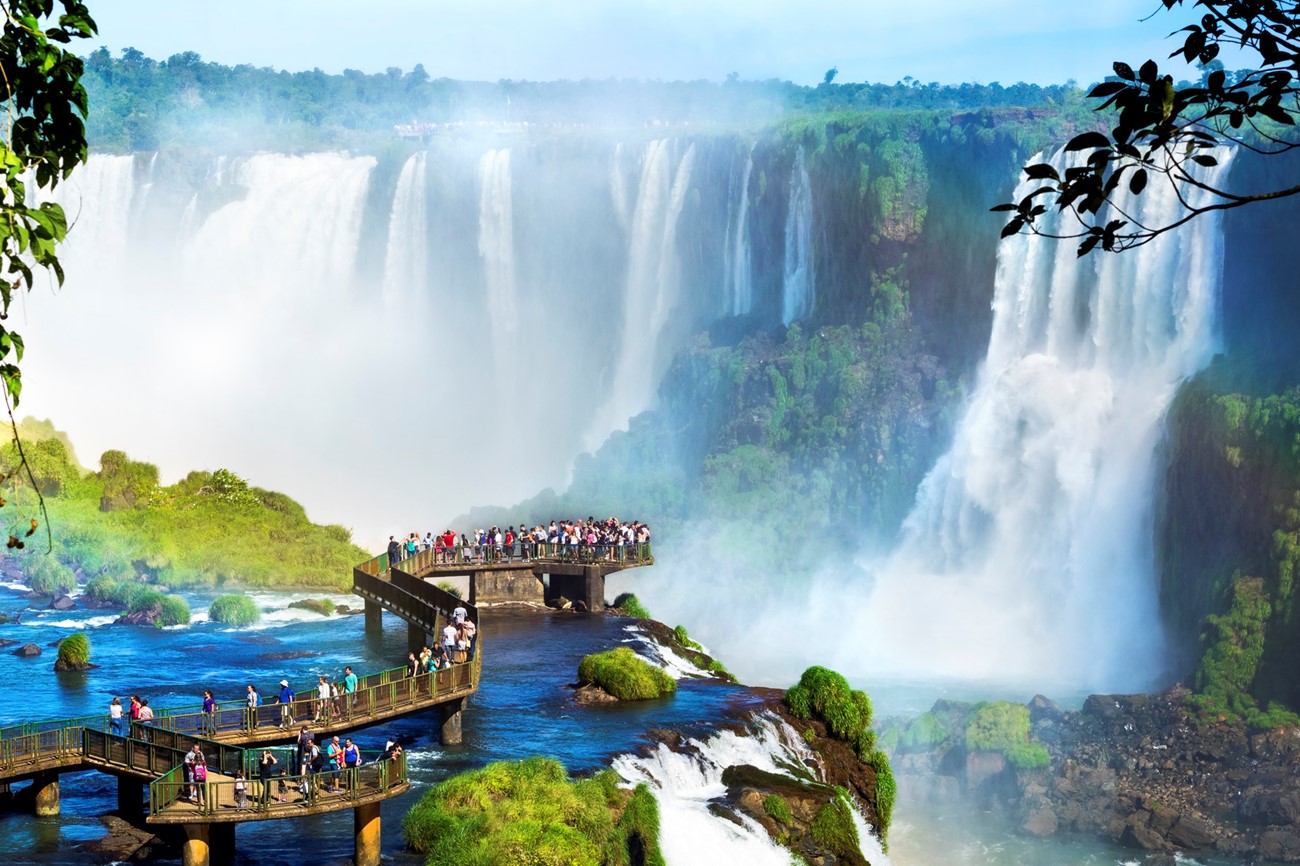 India
Since the 1960's the idea of taking a campervan from the UK all the way to India has had hippie cult status. Nowadays, you can short-circuit the drive-time and hire in India itself and this remains a fantastic way to experience this majestic country. Follow a few golden rules – top of which is ensuring you have a road-worthy vehicle before you set off - and you will be embarking on a truly epic, journey of a life-time.
Get inspired:
More information:
Remember to do your research well – India is sub-continental in size and road conditions are variable – find top tips and places to hire here: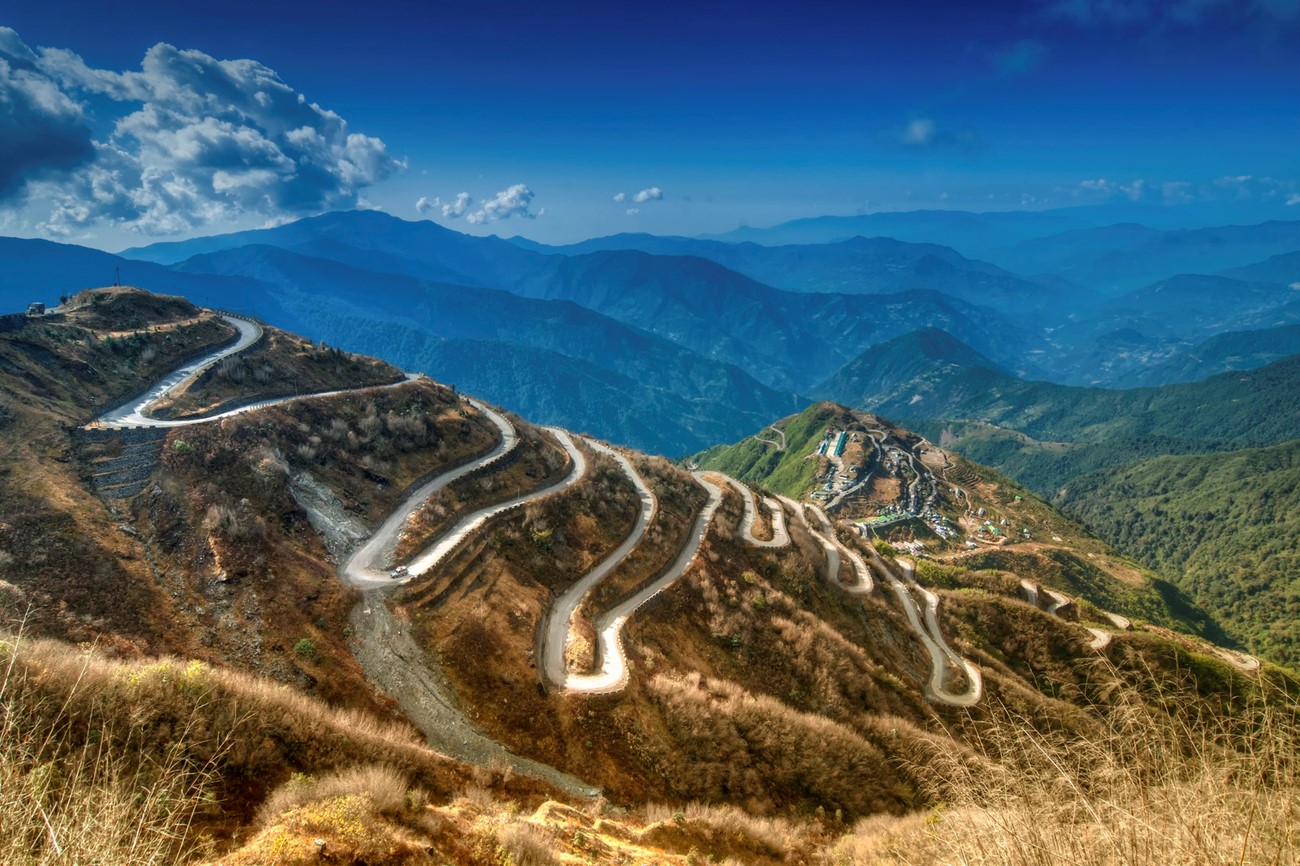 USA
To many the idea of a road-trip is synonymous with the US and indeed with one particular road - Route 66 – being canonised above all others in the pantheon of discovery-by-road journeys. However there are a multitude of other fantastically scenic routes to enjoy – the Pacific Coast Highway taking in California, Washington & Oregon; Route 12 in Utah that takes in the Bryce Canyon National Park and the Beartooth Highway, Montana and Wyoming which starts off a Yellowstone National Park, to name but a few.
Get inspired:
More information:
Choose which of the National Scenic Byways you want to explore and where to hire here: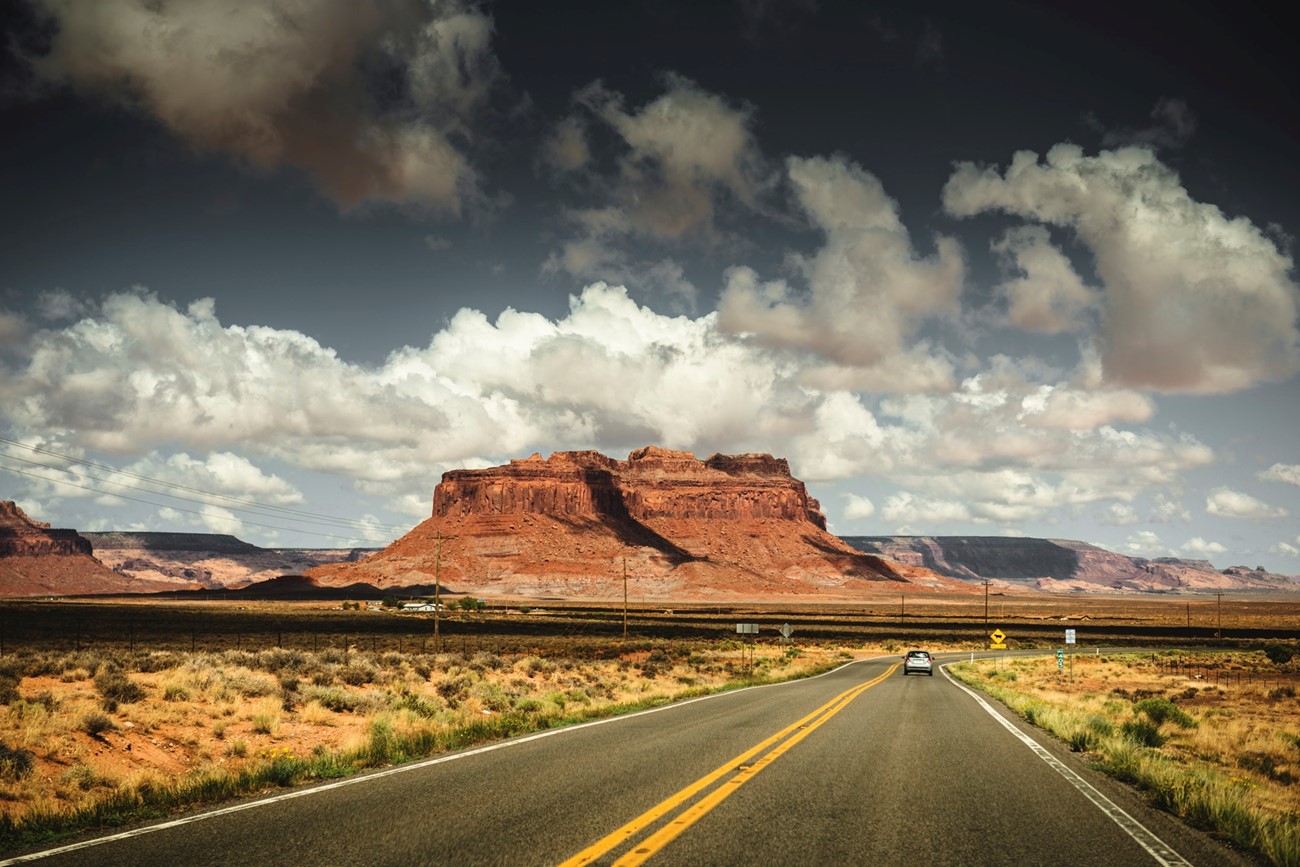 Before you go
Wherever you go it's vital to get some comprehensive Travel Insurance and don't forget these other essentials below:
• First aid kit
• Spare fuel can
• Water carriers
• Awning / tarp
• Somewhere secure to keep valuables
• Road maps (yes, the old-school kind)
• Local breakdown cover
• Washing line and pegs
• Pack of cards / travel games
• Space-saving towels
Safety in Numbers
Remember if you find the idea of planning and executing such a trip too daunting then you can find a variety of escorted tours that do the hard work for you. These have the advantage of being guided by experts in the local area and provide great peace of mind and extra security. If you want this option then you can find out more here:
Worldwide Motorhoming Holidays Escorted Tours 
Or, of course, you could just plan a trip together with some good friends and share the route planning and shopping load!