The majority of campsites happily accept dogs – especially if they're well behaved!  Plenty more have designated dog walking areas. We list below some of the best sites as nominated by members of the Camping & Caravanning Club and The Caravan and Motorhome Club or get inspired with our dog friendly holiday destinations.   
Before you go, there are a few poochie pointers when it comes to keeping your pet happy on on holiday. Remember also that whilst the campsites may be happy to see your pet if you are looking to visit other nearby attractions it will be worth checking out their policy too. If you find that they aren't so welcoming, occasionally, you may be lucky enough to find a campsite that has the facilities to look after your dog while you head off for the day.
WHAT TO PACK TO KEEP YOUR DOG HAPPY:
Essentials – make sure you pack all the essentials that you would need at home including food and water bowls, leads, plenty of dog food and treats, and his toys

Water – it is better to bring plenty of bottled water for your dog as if he drinks from rivers and streams he could pick up bugs and illnesses from the water

 A stake to tie the lead to – make sure you have something sturdy to tie your dog to at night and when you are cooking and eating to keep him safe.  Don't forget a hammer or mallet to drive the stake into the ground
 Your dog's bed – when taking your dog into new surroundings he will appreciate some familiar items from home, so it is a good idea to take his bed with you. If he has a fabric bed make sure you bring some plastic sheets to put underneath it so it doesn't get wet on the ground
Scoops for cleaning up after your dog - make sure you bring plenty of bags and a scoop to clean up after your dog and be considerate of other campers
Consider carefully how you will travel with your pets. Their safety and the safety of your passengers are paramount.  An appropriately-sized travel cage is one way to transport your pet.  If he's not used to a cage there are a number of safety harnesses available that clip to seat-belt fixings    
First aid kit – just as you would bring a first aid kit for the family make sure you have one for your dog. See below fo

r more detail on how to keep your dog healthy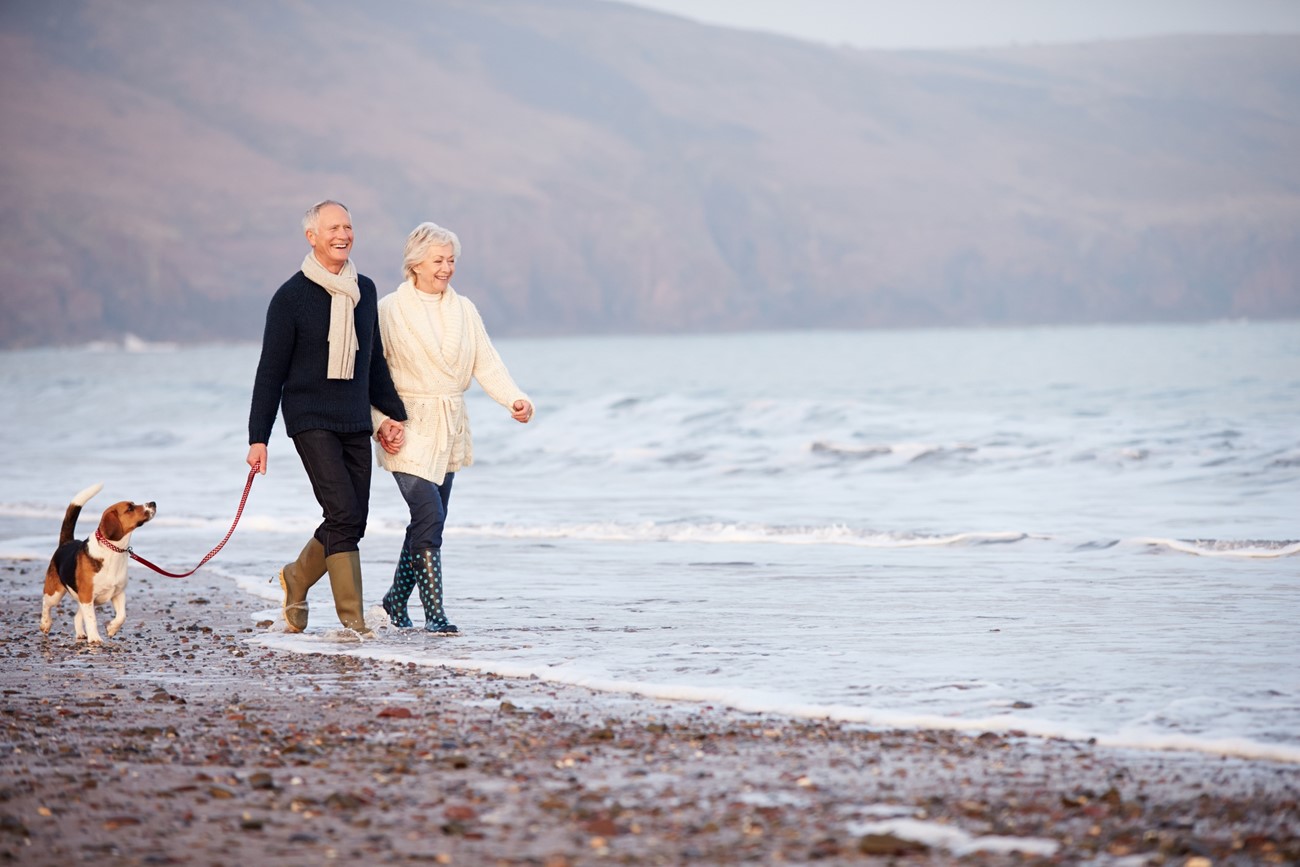 WHAT TO BEAR IN MIND TO KEEP YOUR DOG HEALTHY:
Make sure that your dog is appropriately socialised and able to obey simple commands
Ensure your dog's vaccinations are up to date
Administer preventative flea and tick treatment
Obtain a copy of your dog's veterinary records and note down your vet's phone number to take with you in case of an emergency
Ensure your dog is fitted with a suitable collar and ID tag highlighting their name, your name, address and phone number (mobile is best)
Make sure that the lead, snap and collar are in good condition and won't break if your dog suddenly lunges
If you haven't already done so, it is a really good idea to consider microchipping your dog so you can be reunited quickly should you become separated
Consider taking your dog to the vet for a pre-travel check-up to ensure that he is fit for travel
Pack a first aid kit for your dog containing: vet's phone number, gauze to wrap wounds or to use as a muzzle, bandages to protect wounds or control bleeding, sticking tape, scissors, tweezers, large syringe for oral treatments, vaseline, blanket, towel, gloves, cotton wool and antiseptic
Obtain the number of a local vet where you will be staying in case of emergencies
On the journey -- dogs require regular breaks and can get car sick. Plan stops into your journey so that your dog can have a run in the open air
Fresh air is vital, so leave a window down six inches or install a pet vent
TOP SITES FOR DOGS
Voted for by the Camping & Caravan Club members:
Both the Caravan Club and the Camping and Caravanning Club allow dogs at all sites.
TOP SITES FOR DOG WALKING
Suggested by members of The Caravan Club: