Take Control
If you ask a leisure vehicle owner what it is they love about their caravan or motorhome holidays it's the unparalleled sense of freedom and flexibility that comes out on top.
Forecast for good weather this weekend? Decide you need to de-stress after the week at work? Think the kids would benefit from a bit of fun in the fresh air? If you are an owner you can decide to take off at a minute's notice.
Even if you don't own your own leisure vehicle and need book / hire a vehicle / site the freedom that comes with a leisure vehicle holiday still vastly outranks the many inconveniences that encumber the typical overseas holiday.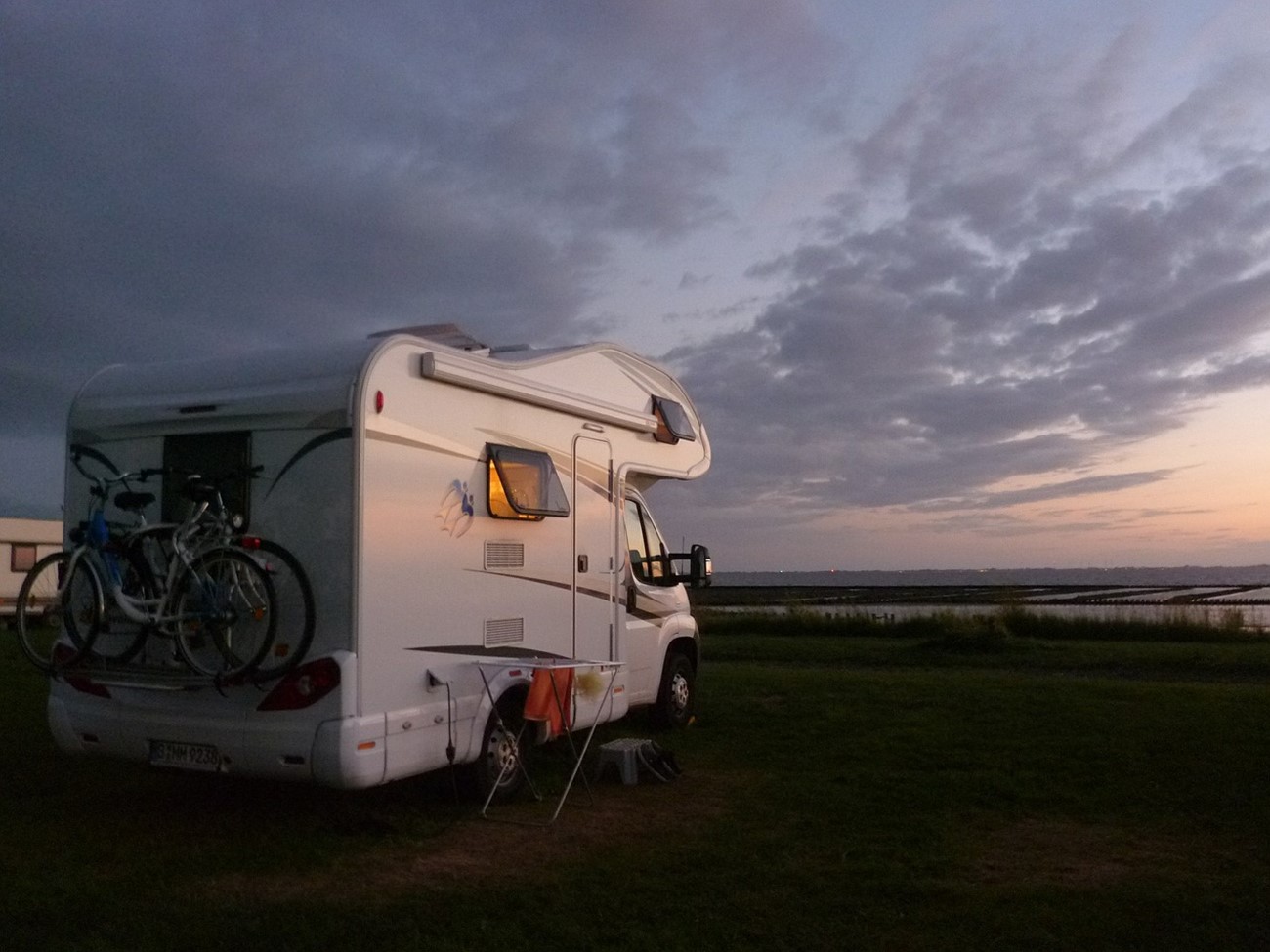 Imagine being able to spend time away together and also say NO to the following:
No airport security queues
No tiresome baggage carousel watching
No transit hassles
No currency worries
No sleepless nights with early flights or late arrivals
No trying to keep kids calm and occupied and not kicking the backs of seats or other passengers
No restrictions on what you can pack (within reason!)
No divesting the entire family of jackets / shoes / belts and random objects secreted in young pockets
No expensive captive-custom prices at airports / train stations eateries
No airport taxes and carbon offset qualms
Instead you set your own holiday pace and also say YES to:
Kids playing outdoors with new-found pals
Choosing a destination that suits you
The freedom to be spontaneous
Stretch out leg-room for adults and playing-room for children
Less need to plan – if something happens to make you change your mind you can always divert to a new destination
Combining your hobbies with your holiday – cycles; surfboards; skis; snowboards; snorkel equipment – all can be packed with ease
Eating what you want when you want – no set meal times and menus to work around
A more relaxed and green way to spend your leisure time
Following the weather – rain spoiling your beach-time? Climb aboard and set off for a rainy-day destination or another spot entirely!
Of course, whatever holiday you go on it's who you go with that's the most important thing and a leisure vehicle holiday gives you time together with those you love best.