Spring is synonymous with buds and blossom, birdsong and brighter days. What better time to embrace the start of the new touring season and set off on a journey taking in some of the bountiful delights of this most joyful of seasons…
Beat the Summer crowds
Why not take the chance to make your first trip of the year to one of the most popular sites that can suffer from over-crowding in peak season? Cornwall is a classic example of somewhere that pays dividends even in off season. Try the Eden Project – the perfect mix of outdoor and indoor viewing, plus plenty of activities to keep the kids entertained – and educational to boot!
Stay at: Southwest Holiday Parks, Seaview International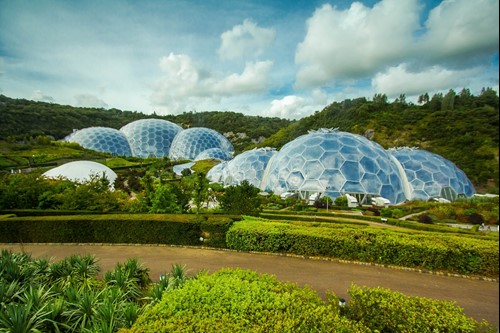 Bike away the winter blues
A family day out on bikes is a great way to see in the Spring. Cool enough to want to keep warm by pedal power and clement enough to bask in the chance to spend the day outdoors with perhaps a picnic thrown in. For a great weekend-away focus try the aptly named Forest of Dean Family Cycle Trail. A 12 km (9.5 mile) circular trail it uses the old tracks of the Severn and Wye railway. Waymarked and surfaced to make it suitable for all abilities this is a great day's ride to drive out the cobwebs gathered over the indoor winter months. If 10 miles is too long then there is an alternative 5 mile loop to suit shorter legs! See more information here...
Save
Stay at: Bracelands – Forest of Dean
Starlight for the Soul
Spring is a time of star and constellation transition and with its longer days that still do darken in early evening it is one of the best times of year for stargazing. Make the first trip of the new season one to a campsite renowned for its dark and splendid skies. There are a fair few locations up and down the country that are known for the great chance to clock some serious stellar shows, here is our pick of three:
Lake District, Grizedale Forest - Coniston Park Coppice Caravan Club Site
Brecon Beacons, Wales - Brecon Beacons Caravan Club Site
Galloway Forest Park, Scotland - Moffat Camping and Caravanning Club Site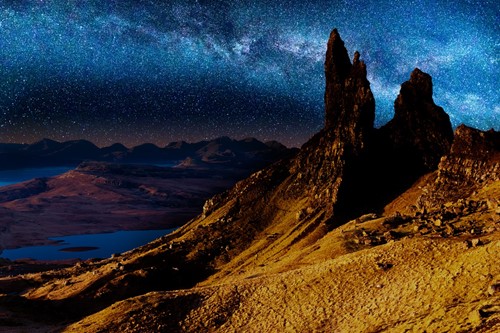 Animal Magic
Celebrate the spring in nature's step evident in the host of newborn animals. Now is the time to take a visit to one of the country's many family-friendly farms. Award-winning Bocketts Farm in Surrey has a cornucopia of animal activities to enjoy from pig races, rabbit hugging, pony rides, tractor and trailer trips and feeding the baby lambs, kids, piglets and chicks. The hard bit will be dragging everyone away in time for tea!
Stay at:
Horsely Camping and Caravanning Club Site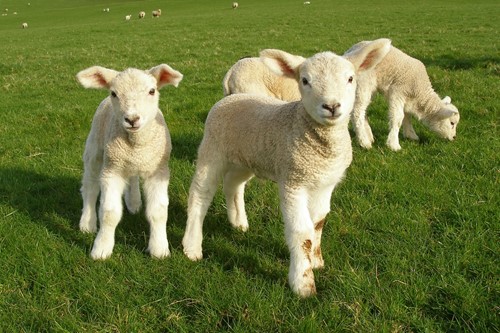 Save