No more working 9 to 5? Your retirement is a new beginning. The opportunity to experience the luxury of time, see all the places on your wish list, enjoy short breaks to see friends and family or pursue your interests.
According to a poll of 1,000 over 55's more than half cited the freedom to plan their own trip (68%) as a key benefit over taking a package holiday in retirement.
A leisure vehicle can give you the freedom to go where you want, when you want. According to a study by Prudential the most attractive areas of the UK for pensioners include:
1. Dorset 
2. West Sussex
3. Herefordshire
4. Devon
5. Isle of Wight
6. East Sussex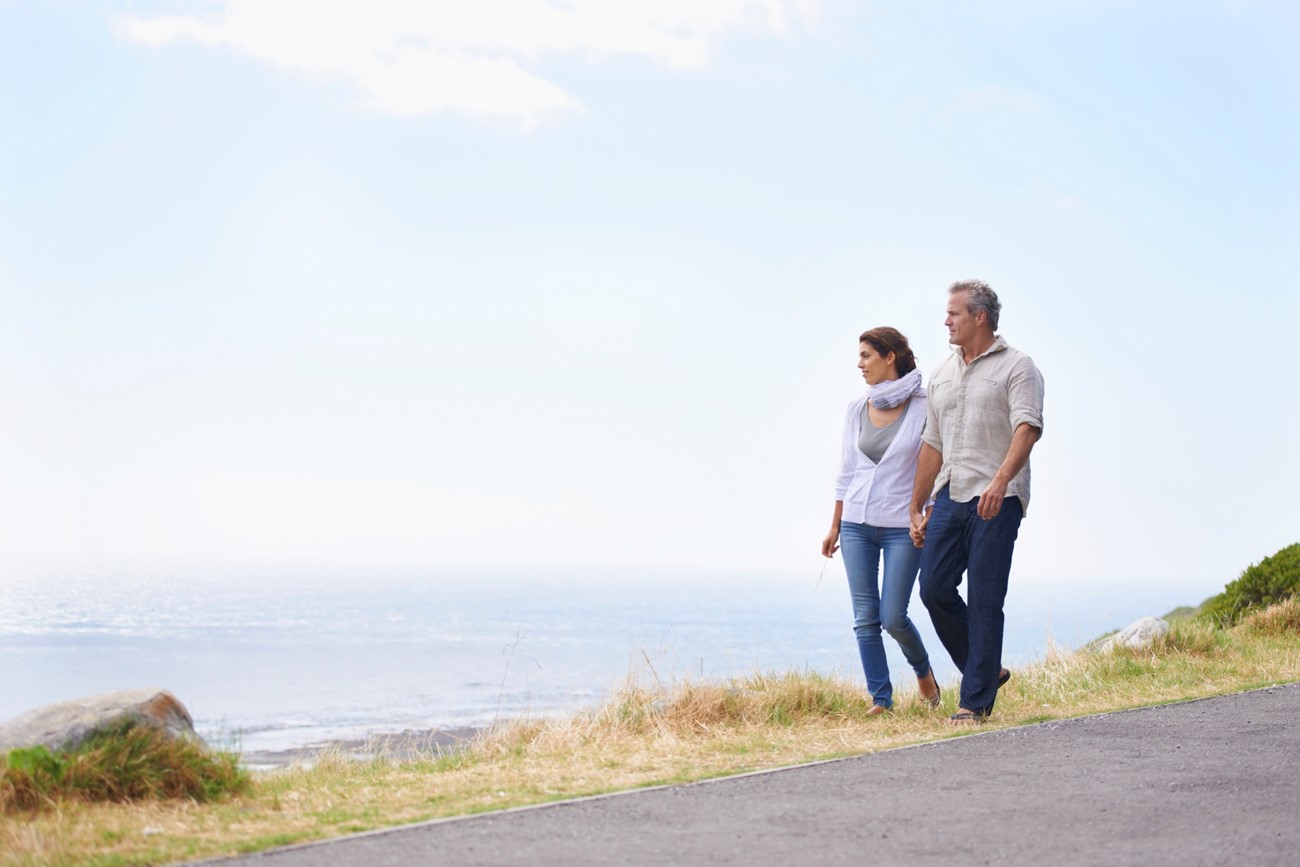 With the luxury of mid week breaks, retirees can enjoy cheaper campsite and hire rates. Both the Caravan Club and the Camping and Caravanning Club offer mid-week discounts. For those looking for a quiet life the Camping and Caravanning Club also offer adult only campsites.
Modern leisure vehicles provide a home from home with luxurious and comfortable surroundings. There is a huge amount of choice on offer and you don't have to have a large budget. Discover the perfect leisure vehicle for you here.
If you want to see, explore and step inside a range of products with a range of prices we'd recommend visiting the NEC leisure vehicle shows.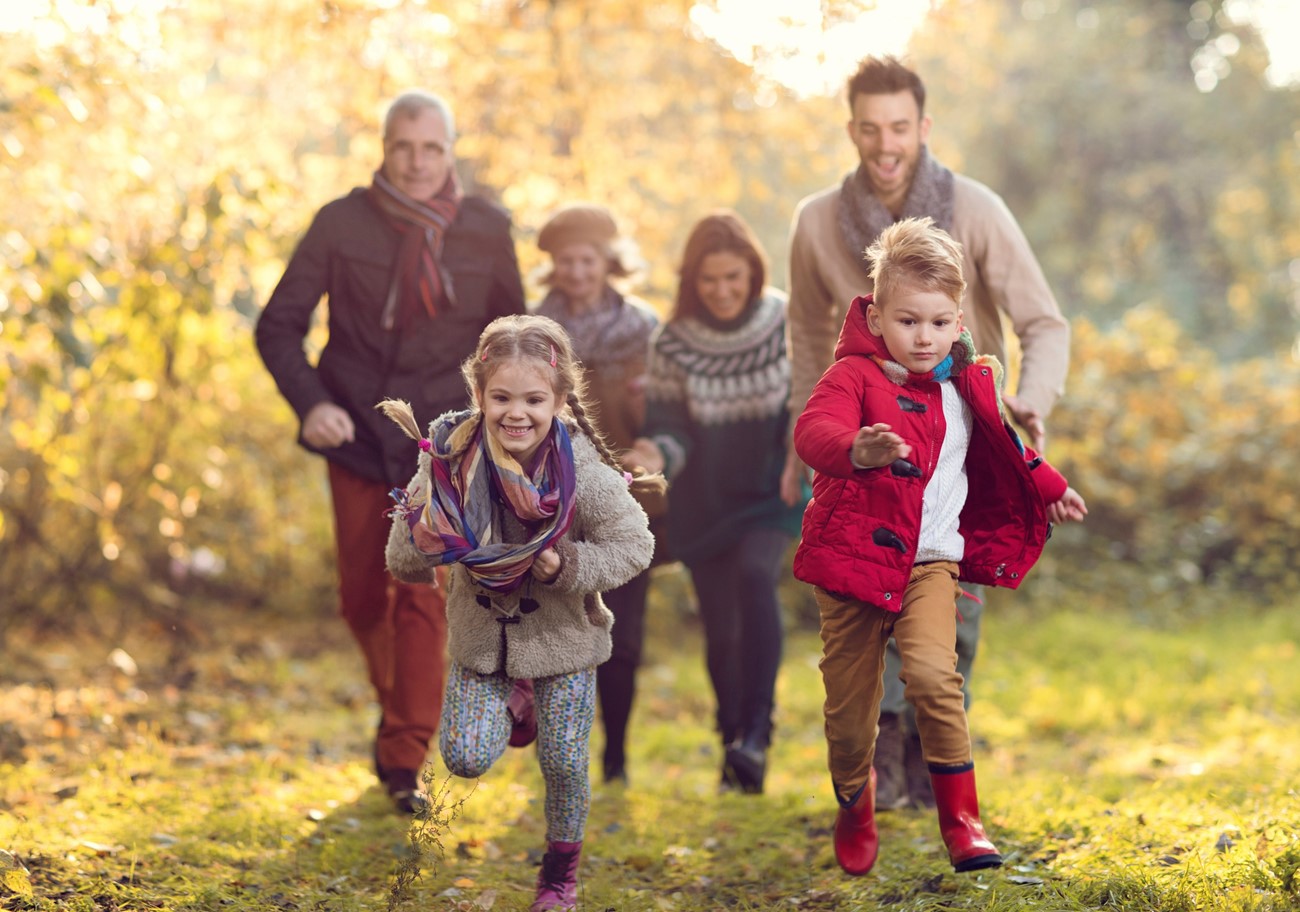 Don't want to leave your four-legged friend behind? You don't have to! A leisure vehicle gives you the freedom to take your dog with you and to explore stunning walks that your pooch will love you for. Find more advice for a dog friendly holiday here.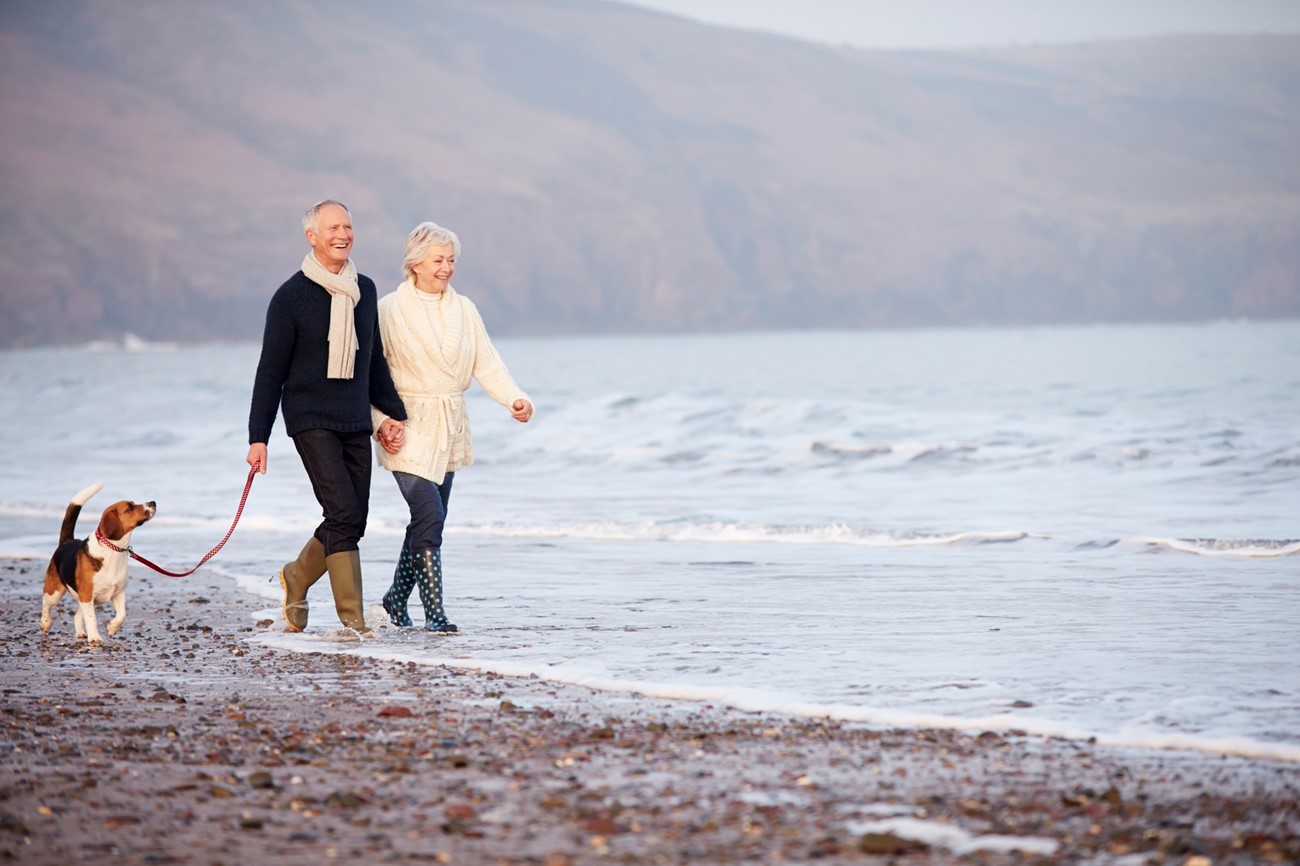 Need a little inspiration?
UK
Top 5 Places to Visit in Cornwall