A lot of people focus on remote locations with picturesque views when they imagine going on a leisure vehicle holiday. However, we think more people should consider taking their leisure vehicle when visiting the more urban areas located on our glorious island.
London, Manchester and Birmingham may not be the first camping locations to come to mind, but there are a number of campgrounds near these cities, as well as near other cities across the UK, so it would be such a shame not to take your home on wheels with you on your next big city adventure.
Perks
Bringing your leisure vehicle with you on your urban travels can be so much more comfortable than staying in a hotel in the middle of the city. The great thing being that you can have all your own things with you, without having to fit it all in one suitcase, which you then have to drag around with you. You'll also have access to all your own food, utensils and prep space, so there's no need to rush to make it to the hotel breakfast in time. And lastly, retiring to a relaxing campsite after a bustling day out in the big city might be exactly what you need.
Staying at a campsite can also be more economical than staying in a hotel. Cities are expensive, especially when you think about food and entertainment cost, souvenirs and the occasional shopping trip. On top of that, you need to consider the cost of staying in a hotel too. As a result, camping offers a more affordable option.
London
Camping in London may not be the most obvious option, but there's a good choice of permanent campsites within the M25 that has all the facilities you require. Not only are they easy to get to, but they also give you the freedom to travel around while there.
Where to stay: Crystal Palace Club Site
For nearby campsites, glamping and holiday parks click here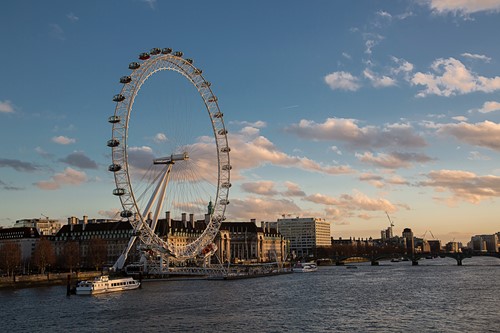 London isn't the only city that you can easily get to from your campsite. We've gathered a list below of some of the biggest cities in the UK that you can explore from the comfort of your very own leisure vehicle.
Manchester
Where to stay: Hayfield Camping and Caravanning Club Site
For nearby campsites, glamping and holiday parks click here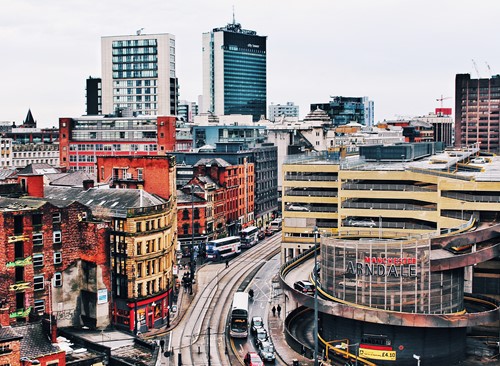 Birmingham
Where to stay: Chapel Lane Caravan and Motorhome Club Site
For nearby campsites, glamping and holiday parks click here
Liverpool
Where to stay: Wirral Country Park Caravan and Motorhome Club Site
For nearby campsites, glamping and holiday parks click here
Nottingham
Where to stay: Teversal Camping and Caravanning Club Site
For nearby campsites, glamping and holiday parks click here
Sheffield
Where to stay: Bakewell Camping and Caravanning Club Site
For nearby campsites, glamping and holiday parks click here
Bristol
Where to stay: Baltic Wharf Caravan and Motorhome Club Site
For nearby campsites, glamping and holiday parks click here
Newcastle
Where to stay: Whitley Bay Holiday Park
For nearby campsites, glamping and holiday parks click here
York
Where to stay: Sheriff Hutton Camping and Caravanning Club
For nearby campsites, glamping and holiday parks click here
Brighton
Where to stay: Brighton Caravan and Motorhome Club Site
For nearby campsites, glamping and holiday parks click here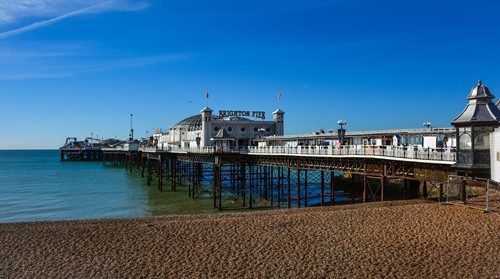 Glasgow
Where to stay: Milarrochy Bay Camping and Caravanning Club Site
For nearby campsites, glamping and holiday parks click here
Edinburgh
Where to stay: Edinburgh Caravan and Motorhome Club Site
For nearby campsites, glamping and holiday parks click here
Cardiff
Where to stay: Tredegar House Country Park Caravan and Motorhome Club Site
For nearby campsites, glamping and holiday parks click here