Walk. Wonder. Explore. Discover. Woods are an amazing place for a visit and adventure, especially when on your hols. This is why we are delighted to work in partnership with the Woodland Trust – the UK's largest woodland conservation charity.
The Woodland Trust charity has more than 500,000 outdoor loving members and supporters and owns more than 1,000 woods, covering over 26,000 hectares all over the UK – that's the equivalent to around 26,000 football pitches!  
These are all free to visit and are beautiful and green places to put your best feet forward to visit or explore – alone, with your family or  with your canine friends!

From the beautiful 347 hectare site of Heartwood in Hertfordshire and Fingle Woods in the rolling Dartmoor hills of Devon, to Loch Arkaig - a wondrous wildlife haven in the north west of Scotland - Woodland Trust sites are diverse and widespread.

Here we are all about inspiring people to get out and find freedom and woods are great places to find tranquility, wildlife and nature on a getaway.
"All our woods are open and free to enjoy, so go and have fun" – Woodland Trust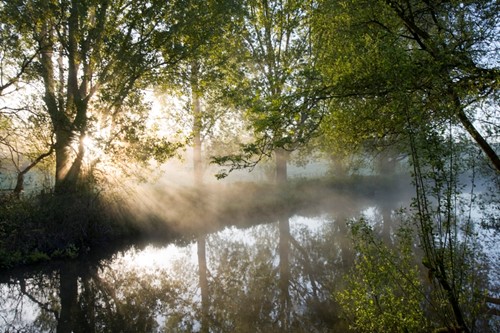 Our partnership with the Woodland Trust

We know that when people are on their hols, whether in caravans, motorhomes or camping, they love to get out and explore. Through Freedom To Go we want to inspire people to get out and about and what better way than in Woodland Trust woods. Just a few activities to enjoy are wildlife spotting, hiking or picnics.

Through our partnership with the Woodland Trust, the charity will be providing tips on how and where to enjoy days out in the woods on this website.

Our parent company, the NCC (National Caravan Council) initially partnered with the Woodland Trust in 2015, centred around the two shows at the NEC. For each show the Trust brings the great outdoors indoors and transforms our rest areas where people can relax, enjoy and learn about woods and trees.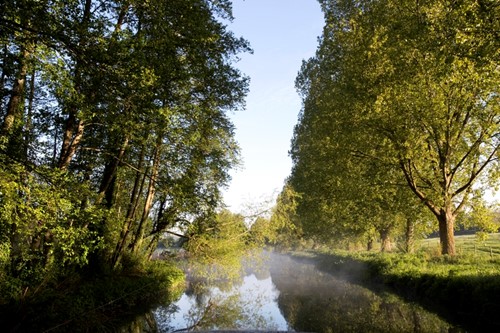 Where can I find a wood?
Ready to get outdoors? Visit the WT website and you can easily search for woods near your home, or find your next holiday destination. Use the Trust's useful Explore Woods tool to find wood.
How else can I support the Woodland Trust?
The charity needs your help to nurture these beautiful environments. Almost 500 ancient and precious woods are under threat. Join the Trust and help it stand up for trees and protect precious woodland and the wildlife that lives there. Join the Trust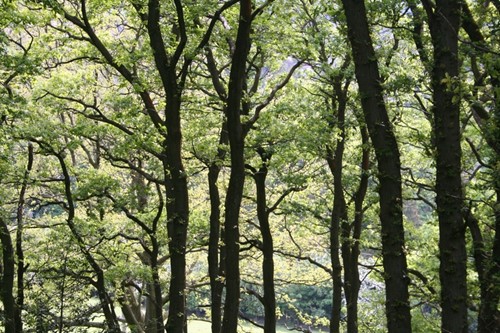 A bit more about the Woodland Trust

The charity protects and campaigns on behalf of the UK's woods, plant trees, and restores ancient woodland for the benefit of wildlife and people.
It wants to see a UK rich in woods and trees, enjoyed and valued by everyone.
It has planted more than 36 million trees since 1972, more than a tree every minute, and saved hundreds of woods from destruction.

The UK has only 13% woodland cover, compared with an EU average of 37%. That's why the Woodland Trust continues to work hard to plant new native trees and woods.
Looking for inspiration about where to stay or go on your hols? Click here.
Save