There's a great choice of sizes and layouts, ranging from compact campervans to luxurious A-class vehicles to suit all your needs.
For an in depth virtual viewing of a:
A-CLASS MOTORHOMES
Usually the most spacious of the models you will find. The A-Class ranges have fully integrated bodywork and are the pinnacle of luxury touring with opulent living space, ultra-comfortable sleeping areas and generous sized kitchens and bathrooms. Prices range from Pre-owned £20,000 and New £60,000.
COACHBUILT MOTORHOMES
The most popular type of motorhome with models incorporating high levels of specification, with everything you would expect to find at home.
The overcab area provides extra sleeping space, making them particularly good for families. 
They also come in a micro version which is compact, car-like and easy to drive with many of the characteristics of a its larger contemporary.
It is perfect for one or two people touring. Prices range from Pre-owned £12,000 and New £30,000.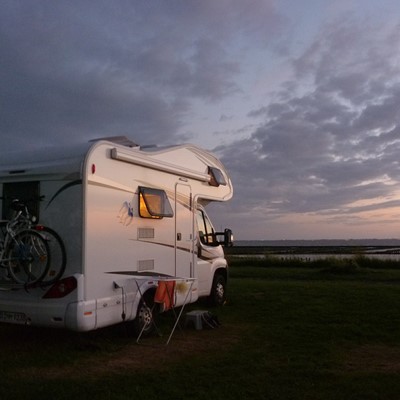 LOW PROFILE MOTORHOMES
A popular alternative to coachbuilt, the overcab on the conventional coachbuilt is dispensed with to allow extra storage.
The lower profile allows sleek looks and lower fuel consumption. It's fitted out as the coachbuilt using many different layouts and is the ideal vehicle for two people who want plenty of space.
Prices range from Pre-owned £12,000 and New £35,000.