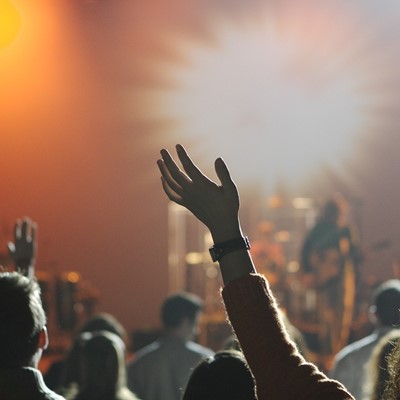 Festivals are the new national past-time. No longer the preserve of music-obsessed youth, they are prolific in their number and offering and now attract devotees of all backgrounds and ages.
Turn your musical excursions into luxury mini-breaks with a leisure vehicle: no more wet canvas, trippers over your trip-wires, queuing for your comestibles and, surely the most enticing element of all - the un-alloyed delights of your own private bathroom facilities.  
Read more about how one journalist discovered music and motorhomes to be the perfect combination or read our line-up of family-friendly festivals not to miss...